We are a non-profit public private professional collaboration platform that includes industries and institutions related to the Galician health field in a broad sense.
We seek to build synergies that allow to optimize their competitiveness and improve people's lives.
Our main purpose is supporting innovation for the co-creation of solutions that improve people's wellbeing.
Members innovative projects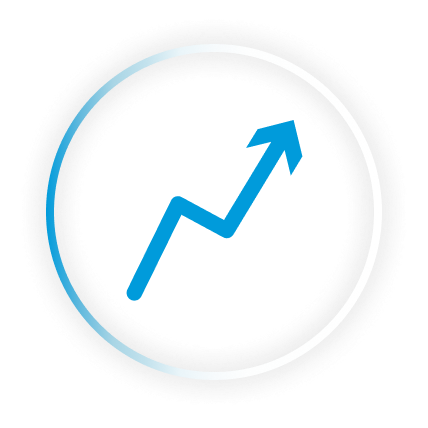 Boost growth and competitiveness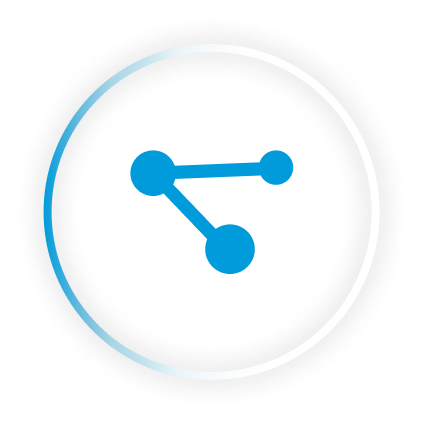 Promote knowledge, synergies, collaborations and networking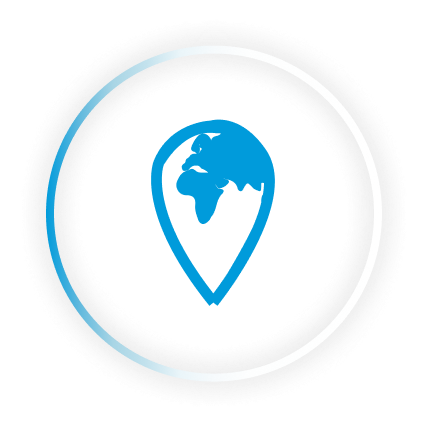 Improve national and international positioning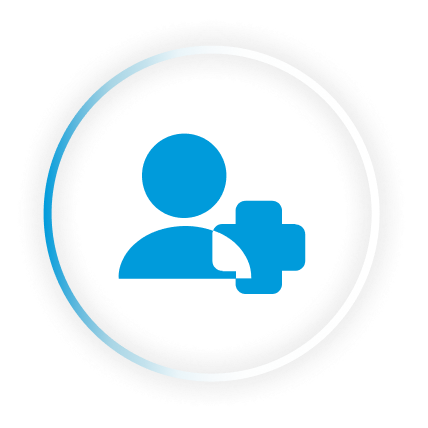 Promote the socio-sanitary approach of the Galician health sector and position itself as a benchmark in this aspect.
In order to achieve these strategic objectives, it is proposed to address them at two levels of magnitude: four Action Axes, which will allow the CSG's Strategy to be developed, and three Support Axes, which will make it possible to maintain clear objectives and carry out follow-ups.
Recruit new members and enhance collaboration
Support the commercial expansion of the members' activity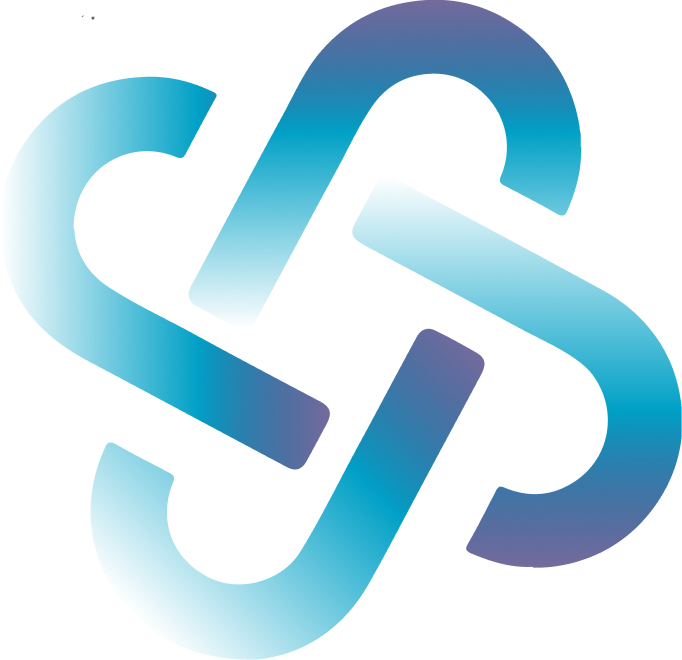 Support the financing of R+D+i projects
Representation of the health sector in society
Periodic update of the services offered to members
Monitoring and follow-up of CSG's activities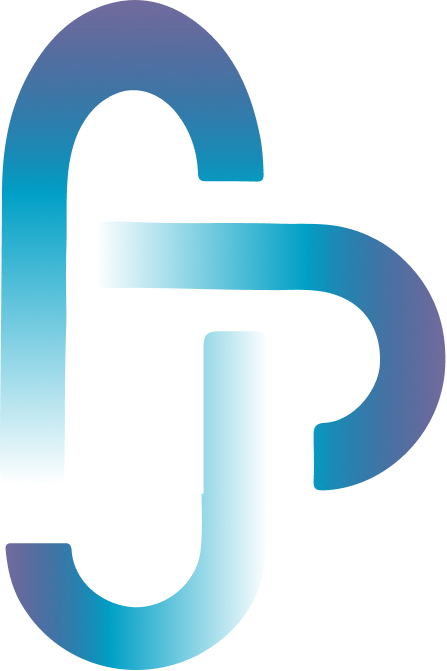 Collection and management of funds for CSG's activities