South Eastern Finland University of Applied Sciences (XAMK)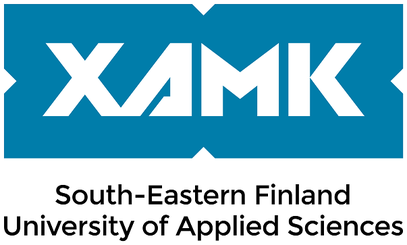 South-Eastern Finland University of Applied Sciences (Xamk) is a higher education institution with focus on responsible wellbeing, technology, and creative industries.
They train skilled professionals for the needs of the future and promote entrepreneurship, international activities, as well as solutions to develop business life. They employ over 900 professionals.
They have over 11 500 students, and they offer over 40 Bachelor's degree programmes as well as over 30 Master's degree programmes. In addition, Xamk Pulse offers the largest selection of Open UAS courses in Finland as well as plenty of other opportunities for continuing education.
Their Research, Development and Innovation (RDI) activities are an essential aspect of their regional and social influence. Their focus areas are Digital Economy, Sustainable Wellbeing, Logistics and Seafaring, as well as Forest, the Environment and Energy.
They offer our expertise for companies and communities through cooperation that ranges from RDI activities to practical training, projects, and theses. In addition, their 11 research units produce multidisciplinary expert knowledge as well as services such as product development, measurement, and analysis.